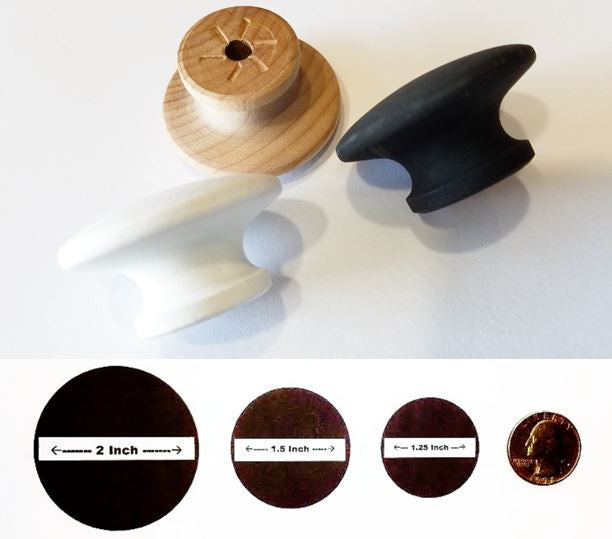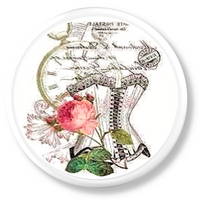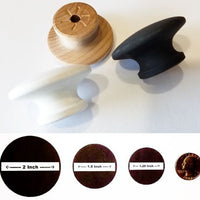 Vintage Victorian Steampunk Corset Rose Knobs | Pulls - No. 215D31
Estimated Shipping Widget will be displayed here! (with custom color)
This furniture knob incorporates steampunk elements of technology and vintage French Victorian fashion in a romantic collage. Update your cabinets with this drawer pull featuring a lacey bustier corset layered over an antique clock face time piece, elegant rose and world travel post marks.
Knobs are sold singly
Base color: White
Includes Standard Knob Screw (5mm D x 1 ¼" L)
Collection No. 215D31
Each Handcrafted 360 knob is a one of a kind creation, handmade by our team. High color paper graphics are applied to the wood knob base, then finished with our six step process for a durable high gloss lacquer finish. All dimensional attributes are visual only. Small folds are characteristic of the art adding to the handmade charm. Please allow 2-3 weeks for shipment.