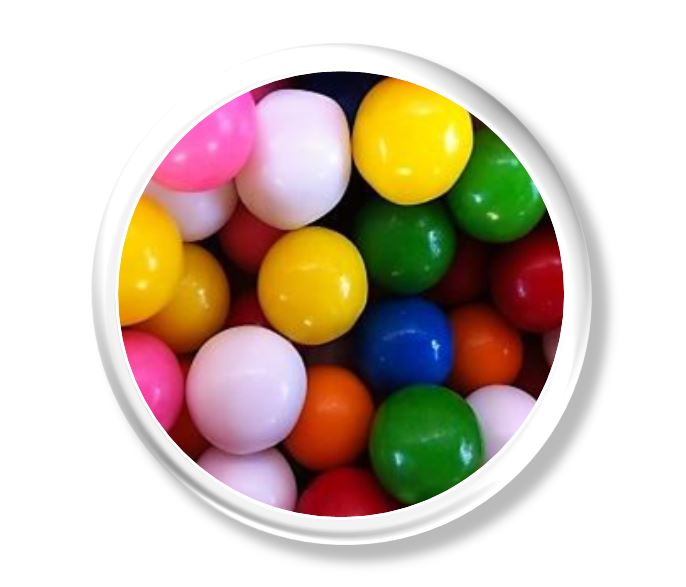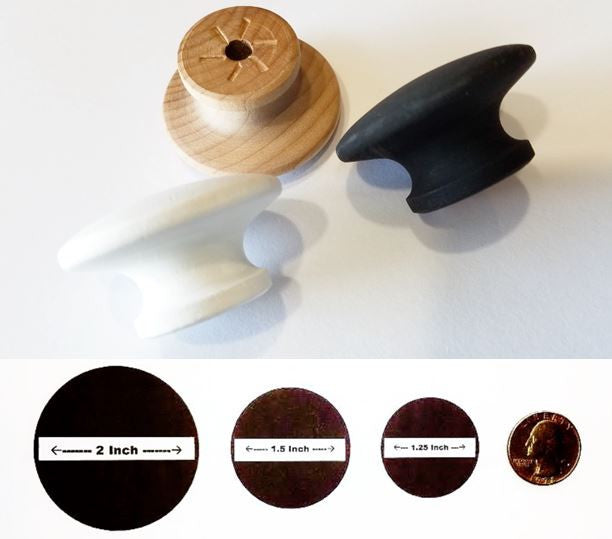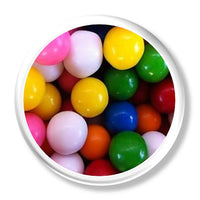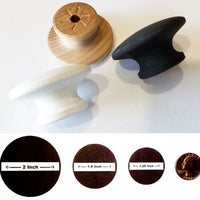 Colorful Gumball Snack Cabinet Knobs | Pulls - No. 115D19
Estimated Shipping Widget will be displayed here! (with custom color)
Add an element of fun and a splash of color to your kitchen décor with this truly unique Gumball cabinet knob it's the perfect pull for the family snack drawer. Our unique candy inspired designs also make a very cool  accent piece for the college dorm room décor. A perfect touch for that the essential "sugar rush" supply that will get your student through those many nights of intense study.
Knobs are sold singly
Base color: White
Includes Standard Knob Screw (5mm D x 1 ¼" L)
Collection No. 115D19
Each Handcrafted 360 knob is a one of a kind creation, handmade by our team. High color paper graphics are applied to the wood knob base, then finished with our six step process for a durable high gloss lacquer finish. All dimensional attributes are visual only. Small folds are characteristic of the art adding to the handmade charm. Please allow 2-3 weeks for shipment.